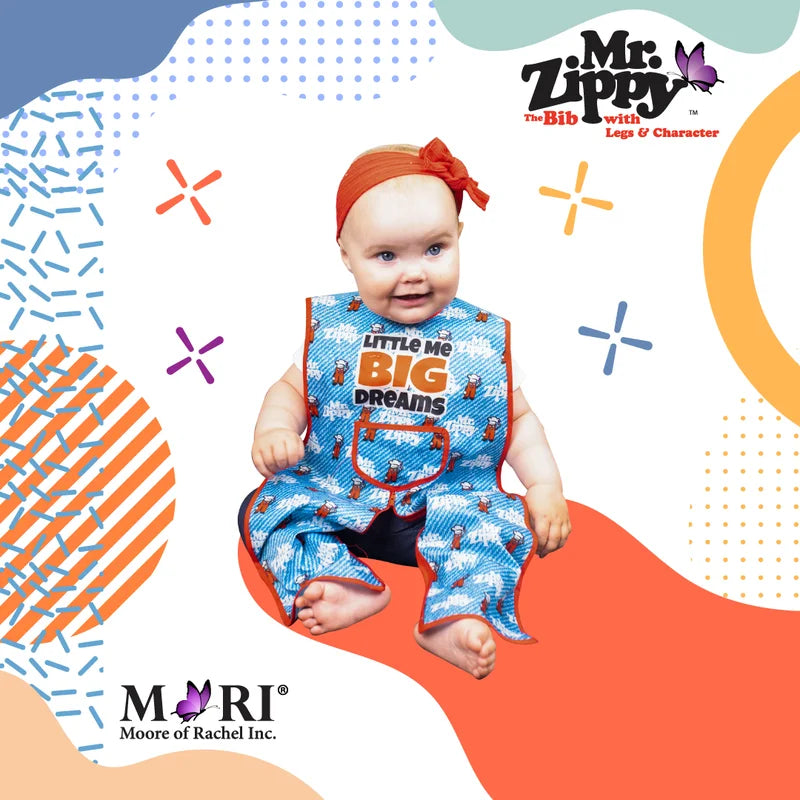 From our family to yours
We're proud to offer the highest quality, most unique merchandise on the market today. Mr. Zippy Bibs a mom invented and kid inspired, Made in the USA product. We hope your kiddo's meal times are a little less messy and more enjoyable for you.

Mr. Zippy Brand and Online Store is subsidiary under the parent company Moore of Rachel, Inc. who is respected as a family business providing multi-faceted products and services that improve the lives of families.

From our Moore of Rachel family to yours, we put lots of love and careful attention in each item. We hope you enjoy our unique items as much as we enjoy bringing it to you.
Meet the Inventor of Mr. Zippy Bib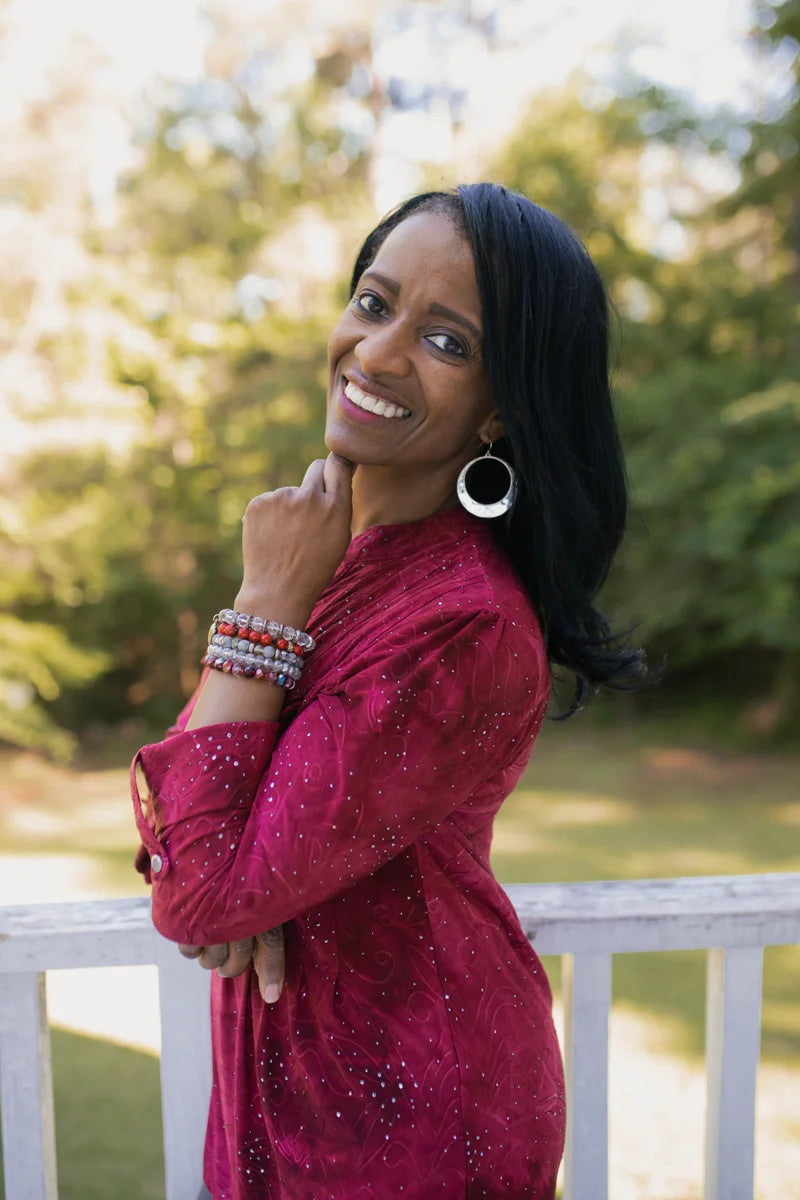 About the Brand & Cause
The company Moore of Rachel provides Creative Solutions to make "Life" less messy, not just at mealtimes! 

Rachel Moore invented Mr. Zippy bib to solve the messy mealtimes with her twin babies. Through her life experiences as a wife, mom, homemaker, electrical engineer, and entrepreneur, many other products and programs evolved and are available at mooreofrachel.com.

As a mentor and motivator, her passion is to help moms and young women to not only cope with the messy challenges in life, but to have a vision to overcome them and to thrive in having a joyful life.

Our Not-for-Profit "Joyful Life Motivation" provides mentorship to emotionally and physically taxed moms, and to young girls to prepare them to be successful homemakers and career leaders. Making a difference in keeping the core of families mindfully healthy and strong. 

Your wholesale purchases contribute to sustaining the core of families.
Proceeds from each sale support this mission.